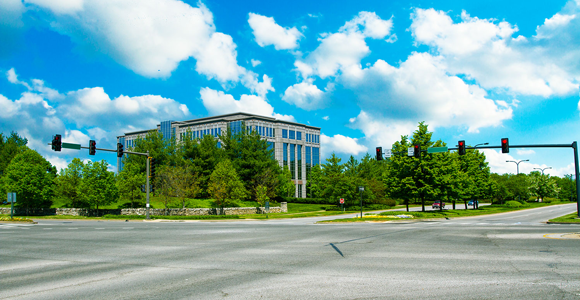 Welcome to my improved website!
It has been many years in the making. I'm finally getting around to putting some time into updating this and my other sites. It is my hope to keep these sites maintained with more regularity. Feel free to check out my other informational and professional sites listed below. I've even got the boys each their own sites!
If You Want It Done Right...
It all started with an Oldsmobile Omega... A boy and his first car. Not having the money to pay for repairs and a Grandfather who was ever-mentoring, I quickly found myself in way over my head, covered in grease and loving every second. Now I've amassed a variety of tools from simple hand tools, to wood working to industrial grade fabrication tools.
Onward and Upward
Who would have thought that the band nerd from E.R. would ultimately be flying Mulit-Engine Turbine rotorcraft? The constant support from my wife and my desire to not only chase down a dream, but jump on its back and ride it to the finish line can be viewed right here! I've seen happiness that I'd never known could have existed whenever I look into the eyes of my little boys. Everything I hope to accomplish will be for them and their benefit.